Happy Birthday PlayStation 3.
Today the console turns nine years old, it was supposed to have a worldwide release on the 17th, but was released a few days early in Japan and delayed until the following year in Europe, here is something to remind of of the awesome day all those years ago:
11th of November 2006
PS3 released in Japan, the event in Yurakucho was attended by Ken Kutagri, here are some images and video of the event, click the "Show" button to view inside the spoiler: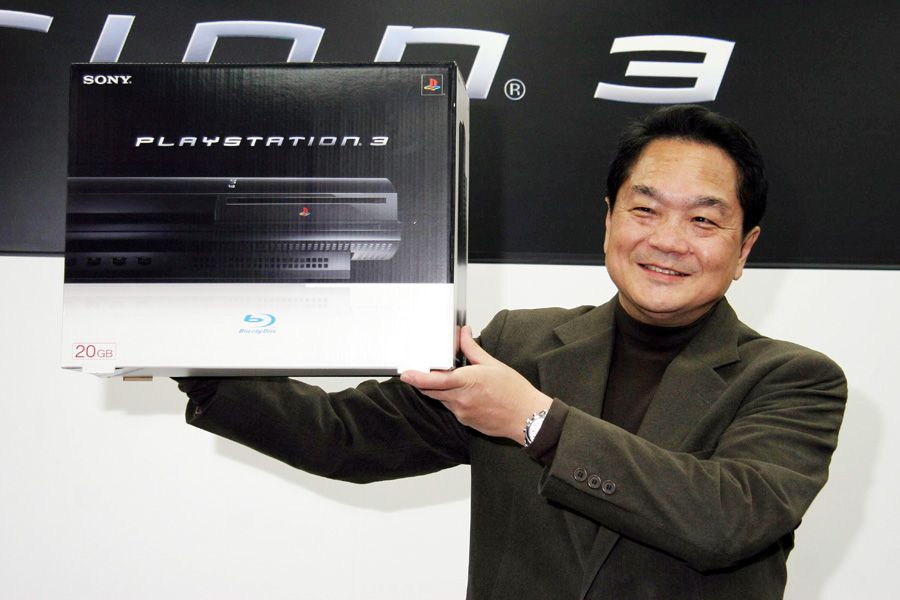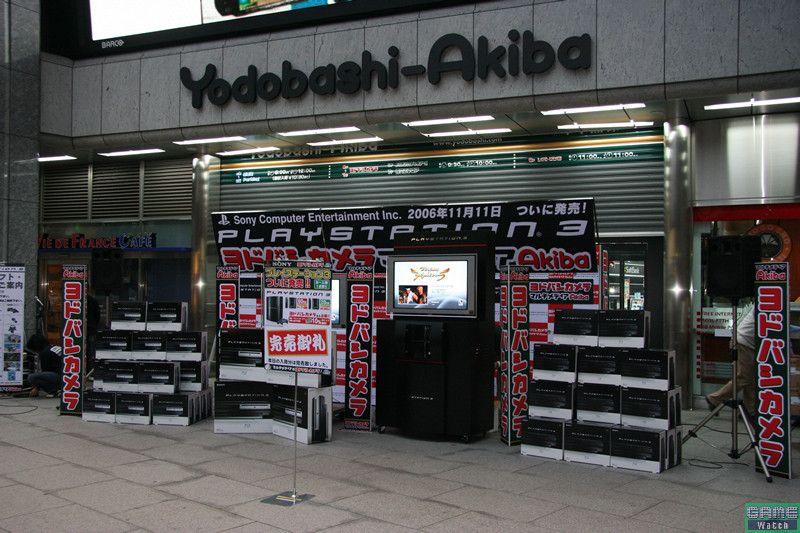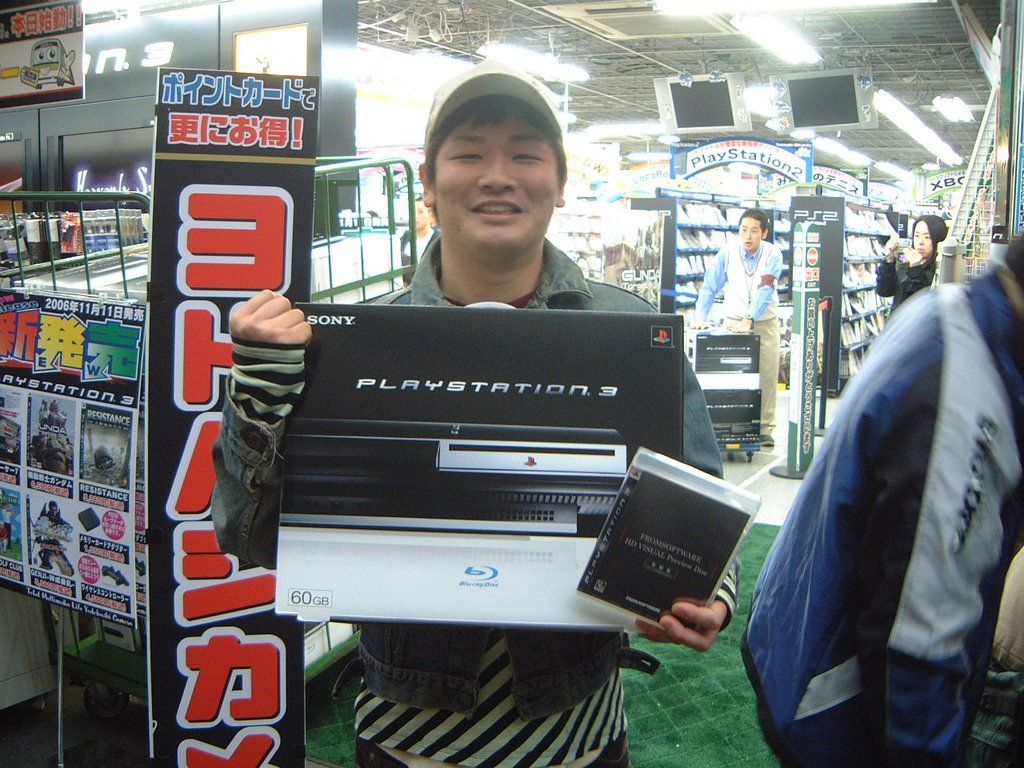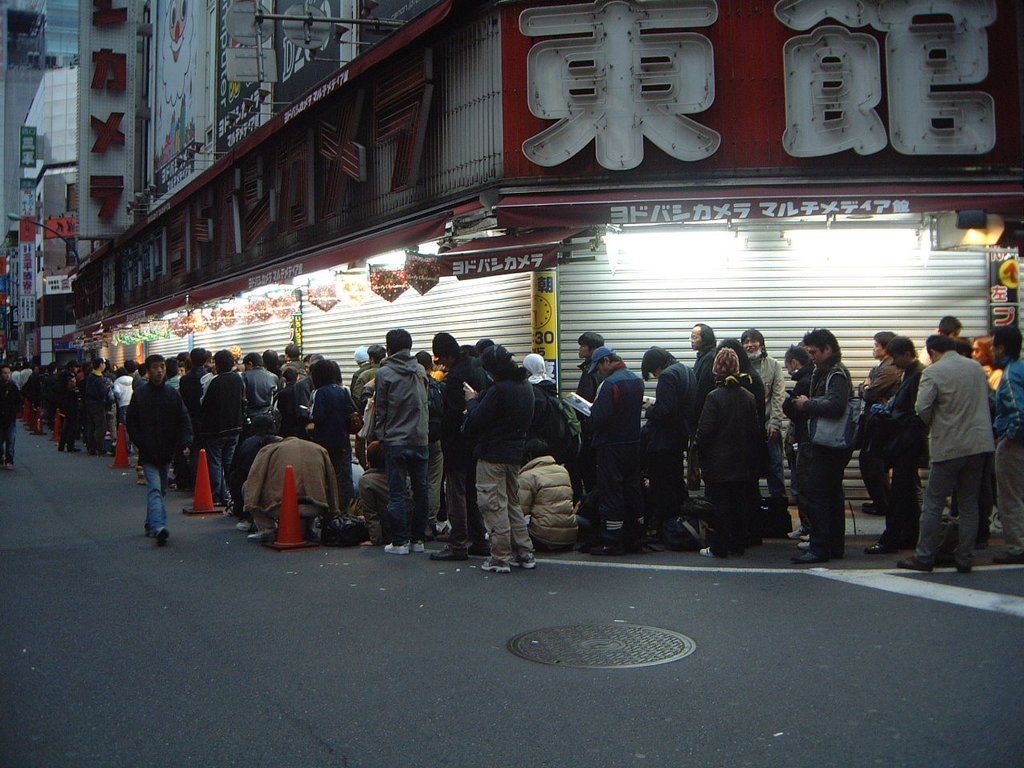 11th of November 2006
[Official Firmware Release – v1.10]
This is the very first firmware released by Sony, it was released on the PS3's Japanese release day and adds PSN and Remote Play.
11th of November 2006
[Game Release – Blu Ray]
Sega Golf Club
Ridge Racer 7
Resistance Fall Of Man
Mobile Suit Gundam: Crossfire
Genji: Days of the Blade
[Game Release – PSN]
Blast Factor
Mainichi Issho
11th of November 2006
Japanese website PC Watch disassembles the PS3, to view the awesome images, click this link.
11th of November 2006
Several people start camping outside a Best Buy store in Burbank, California, waiting for the PS3's release, that's eight days before it is due to be released in America.
The above was taken from PS3History, sorry i haven't updated the history for 2015, running a forum and doing other things have distracted from doing it, but it will be done
Visit PlayStationHaX Forum To Discuss This Story Here :: Happy Birthday PlayStation 3